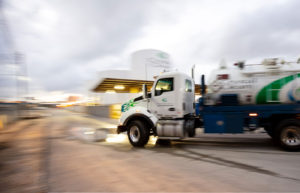 ELGIN, IL, October 20, 2021 — Heritage-Crystal Clean, Inc. (Nasdaq: HCCI), a leading provider of parts cleaning, used oil re-refining, and hazardous and non-hazardous waste services primarily focused on small and mid-sized customers, today announced results for the third quarter which ended September 11, 2021.
The company hosted a conference call on Thursday, October 21, 2021 at 9:30 AM Central Time, during which management gave a presentation focusing on the Company's operations and financial results. 
To view the financial results of the third quarter of 2021, please visit our financial releases page.