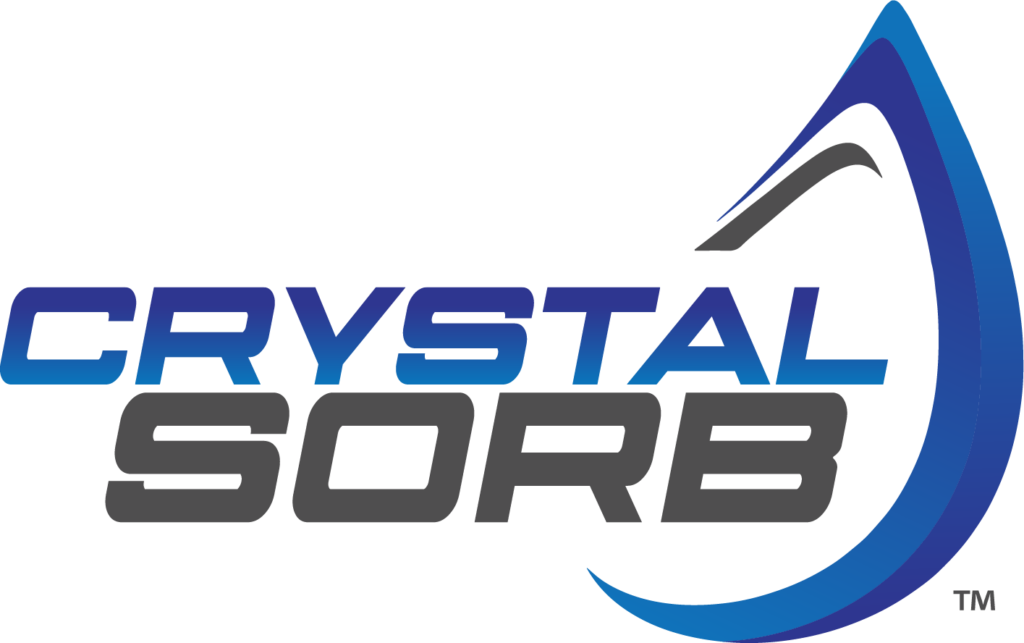 Smart Spill Solutions
Oil spills need to be cleaned up fast, and CrystalSorb's selection of oil-only absorbents are designed to make cleaning up a spill fast and easy. Oil-only absorbents are specifically engineered to contain and absorb oil and petroleum-based liquids on both land and water. These float on water indefinitely, even when full saturated. They are designed to only absorb oil and petroleum-based liquids, will not absorb any water, and can absorb up to 35 times their own weight.
Our products meet regulatory standards, ensuring you remain in compliance with environmental and safety regulations. Our commitment to excellence ensures that you receive top performing absorbents. Our inventory of oil-only absorbents includes pads, rolls, socks, booms, and pillows. Choose CrystalSorb as your go-to spill solution. Below are a selection of our most popular oil-only absorbents. A variety of additional products and sizes are available as well. Contact your Crystal Clean Sales and Service Representative to learn more about our complete line of products available to you.
Oil-Only Absorbents