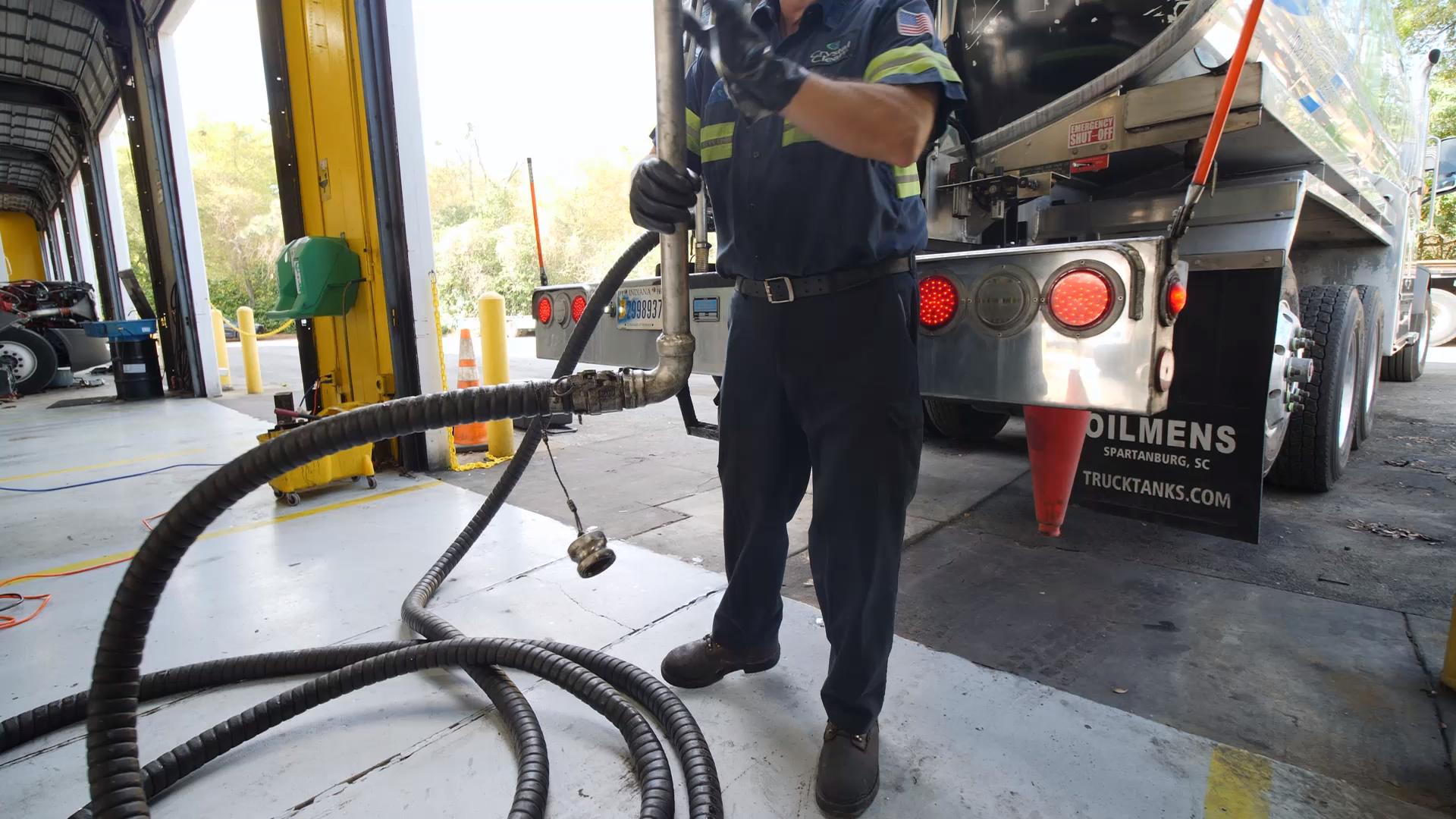 IS THE
CRYSTAL CLEAN
CLEAN CHOICE
Protecting the Earth's Resources by Helping the Business World Run Cleaner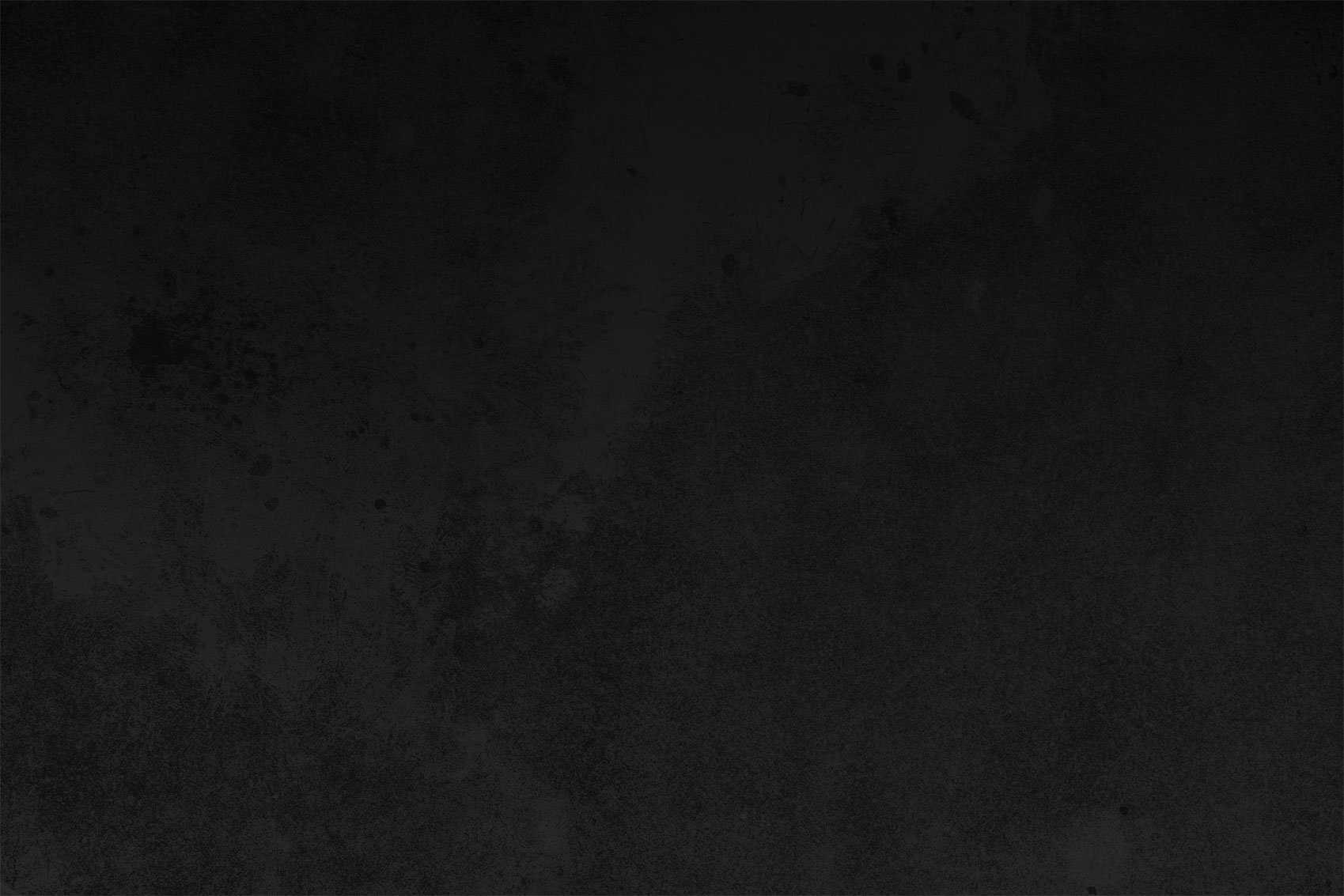 Clearly the Better Choice
Crystal Clean is a national leader in the environmental services market, providing the smart alternative. With more than 20 years of experience in the industry, we operate a nationwide network of branches across the continental USA, bringing our customers the leading environmental services needed today.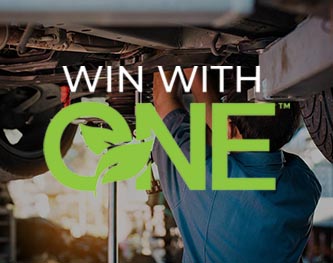 One Drive Automotive Program
When it comes to running a cleaner business, win with one. Crystal Clean's One Drive Automotive Program provides all the services needed to be the one-stop shop for your automotive environmental services. One service program means one point of contact, saving you time and money and making this one easy decision.
4never™ PFAS REMEDIATION
4never™ is the first closed-loop PFAS remediation solution for the landfill and industrial waste management markets. Crystal Clean is the exclusive distributor and operator of 4never™ to the private landfill and industrial waste treatment markets, serving clients through its nationwide network of branches and waste treatment facilities. 4never™ unites the PFAS remediation steps of separation, concentration, transportation, and destruction, to provide an effective and environmentally responsible solution for landfill operators and the industrial market.
RETHINK YOUR WORK. JOIN OUR TEAM
Crystal Clean is working towards protecting the environment and creating a brighter, sustainable future. Our people are what make us successful and we're looking for motivated, hardworking individuals to join our team in locations across the USA and Canada! We offer a great benefits package, and our dynamic and evolving work environment provides daily opportunities to overcome challenges and master new skills.
NON-HAZARDOUS WASTE STABILIZATION
When liquid or semi-solid non-hazardous waste is produced, it is important to find the best method of disposal with the lowest environmental impact. Waste stabilization is the ideal disposal method of liquid and semi-solid wastes because it converts the waste into a solid, lowering the environmental concerns of landfill disposal and providing the possibility for use in a waste-to-energy program.
Our Services
Crystal Clean offers the services needed to protect the environment and create a brighter, sustainable future. Our sales and service representatives are committed to conducting services in a safe and environmentally responsible manner in order to achieve the highest levels of customer satisfaction possible.

RENEWABLE SOLUTIONS
Transforming How We See Waste
In today's world, it matters how waste is disposed. Crystal Clean is committed to sustainable waste recovery operations, utilizing new ways to recycle and reuse waste using modern technology to help the business world run cleaner.