Crystal Clean is led by a team of seasoned industry experts
who continue to push the company to be at the forefront of the environmental services industry.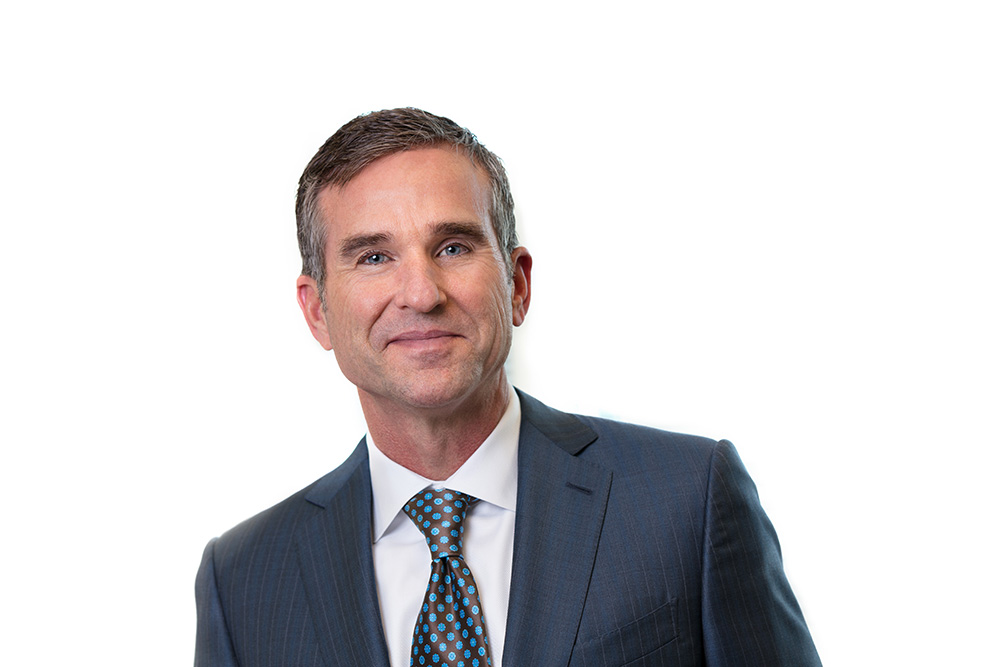 Brian Recatto
President & CEO
Brian Recatto is President and CEO of Heritage-Crystal Clean and has served on its board of directors since 2012. Before being named CEO in February 2017, Brian served as President of U.S. Operations for Gibson Energy, Inc., one of the largest independent midstream energy companies in Canada, and a major U.S. crude oil logistics operator.
Brian joined Gibson through its acquisition of OMNI Energy Services, where he served in several executive positions during his 13-year career with OMNI, including Vice President and Chief Operating Officer, and President and Chief Executive Officer. Prior to joining Gibson, he was President of Charles Holston, Inc., a waste management and environmental cleaning company, from 2004 to 2007.
Brian also spent seven years with Philip Services Corporation, where he served in various operating and executive positions, including roles as General Manager of Gulf Coast Waste Operations, Senior Vice President By-Products Service Group, and President of Industrial Services. He joined Philip Services Corporation through its acquisition of Meklo, Inc., where he had served as President for six years.
Brian holds a bachelor's degree in Finance from Louisiana State University.