Combining SAFF® and SCWO for a closed-loop PFAS solution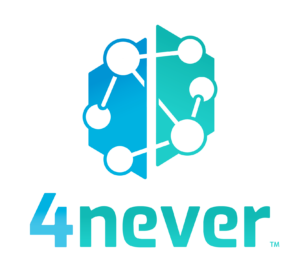 4never™ is the first closed-loop PFAS remediation solution for the landfill and industrial waste management markets. Crystal Clean is the exclusive distributor and operator of 4never™ to the private landfill and industrial waste treatment markets, serving clients through its nationwide network of branches and waste treatment facilities. 4never™ unites the PFAS remediation steps of separation, concentration, transportation, and destruction, to provide an effective and environmentally responsible solution for landfill operators and the industrial market.
4never™ combines the power of Surface Active Foam Fractionation (SAFF®) technology, exclusively distributed by Allonnia in North America and manufactured by EPOC Enviro, with supercritical water oxidation (SCWO) to provide a local, scalable, closed-loop solution to remove and permanently destroy PFAS. 4never™'s solution is localized. It begins with a SAFF® unit provided and serviced by Crystal Clean. The SAFF® unit will separate the target PFAS contaminants from the leachate or wastewater and generate a hyper-concentrated PFAS waste stream. Crystal Clean destroys the PFAS hyper-concentrate using supercritical water oxidation, resulting in non-toxic byproducts of water, carbon dioxide, and salts. Crystal Clean is responsible for mobilizing and operating the SAFF® technology on-site, then transporting the PFAS hyper-concentrate to centralized facilities for destruction. Finally, after PFAS has been destroyed, we provide a report documenting the PFAS removal and destruction to your team.
Relevant Services
Waste collected from the following Crystal Clean services have the ability to be disposed using 4never™.