Protecting the Earth's Resources by Helping the Business World Run Cleaner
Every day, we work towards a sustainable future. This is the foundation that has guided us year after year. The work we do to safely manage and dispose of waste matters, and we are dedicated to continue providing environmentally conscious solutions that help our customers better manage their waste. Our oil re-refinery, antifreeze recovery centers, wastewater treatment facilities, non-hazardous solidification, and energy recovery capabilities allow us to find alternative uses for the waste we collect, giving them a new purpose instead of simply disposing them. As we continue to grow and expand our capabilities, we plan to implement new ways to help the business world run cleaner.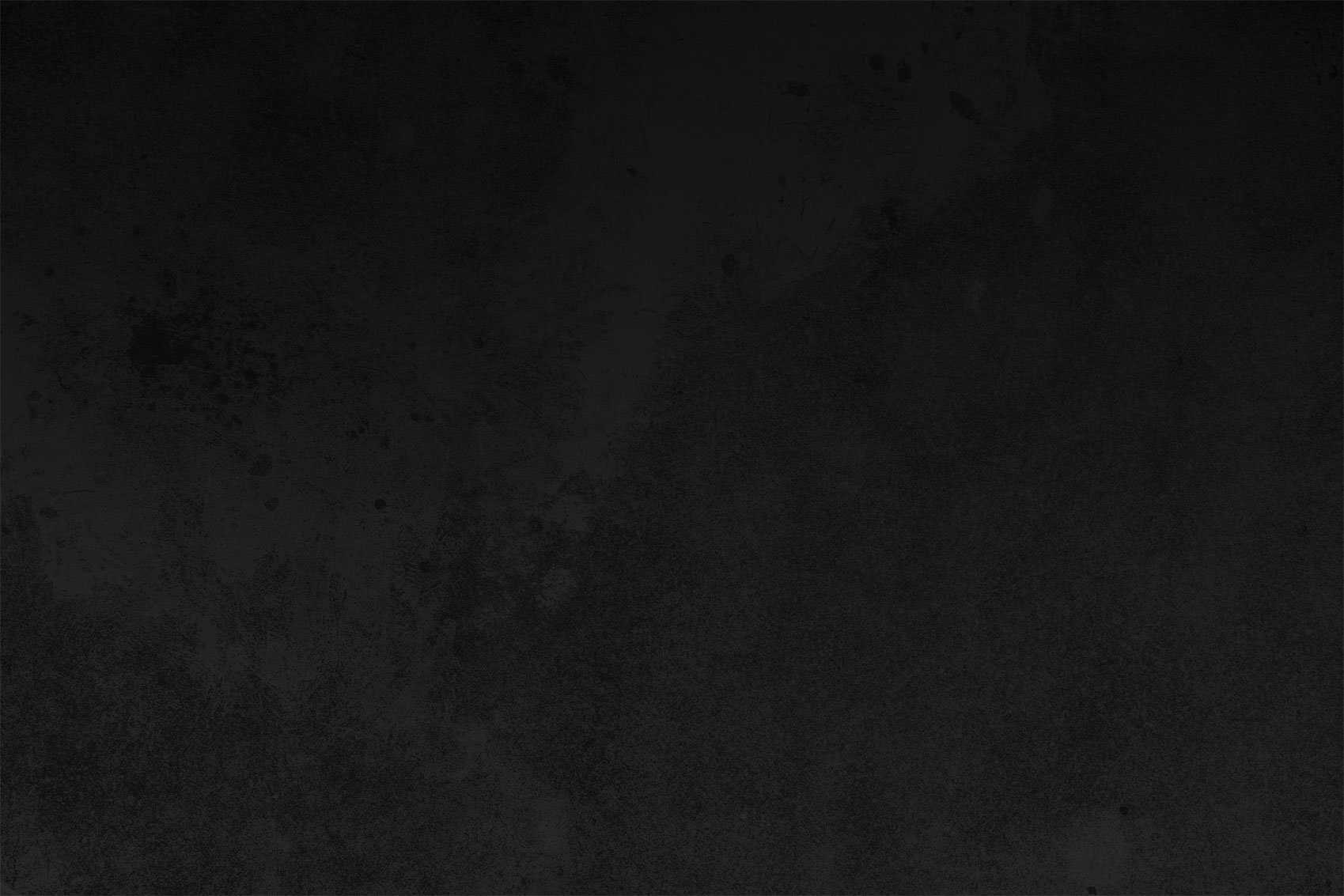 Our Mission
To continually drive an employee-empowered culture dedicated to providing premier, environmentally sustainable solutions to our customers.
The reason we're successful year after year is because of the grit and drive of our employees. That's why we believe it is important to empower our employees to have their voices and ideas heard. We want everyone to feel they are continually learning and becoming more skilled at what they do as they become responsible for their own success, and are committed to providing positive opportunities for all employees to develop professionally and personally.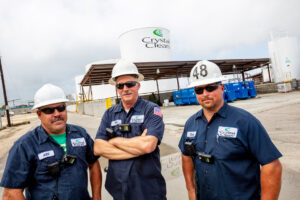 Our Values
Crystal Clean is united by seven core values that our employees live every day in the office, at our customers, on the truck, and at our operational facilities.
Values

Safety
Own Your Safety
We want everyone able to return home to their families each night safe and sound. We do this by being responsible for yourself and your team members and using your "Stop Work" authority in unsure or unsafe conditions. Have the courage to speak up. Honesty
We Perform Our Services The Right Way
We don't cut corners and do the right thing, in every situation, every day; transparent and open. Accountability
Never Walk Past A Problem
We take ownership of our jobs, and each individual is accountable to themselves and the company. It's how the employee and company grow. Respect
Give Every Employee and Customer the Respect They Deserve
Be a good listener, taking the time to address issues large and small. Relationships
It's A Relationship Business
We get to know our customers and co-workers. Focus on a service mentality and what you can do for them, not what they can do for you. Inclusive
We Are A Diverse Company That Embraces All
We embrace all people with varying skills and backgrounds. It helps us reach our full potential as a company and as individuals. Excellence
We're Built On Grit And Drive
Everyone pitches in to achieve excellence. We do whatever it takes to safely get the job done and exceed expectations. It's tough work, but our people are tougher.