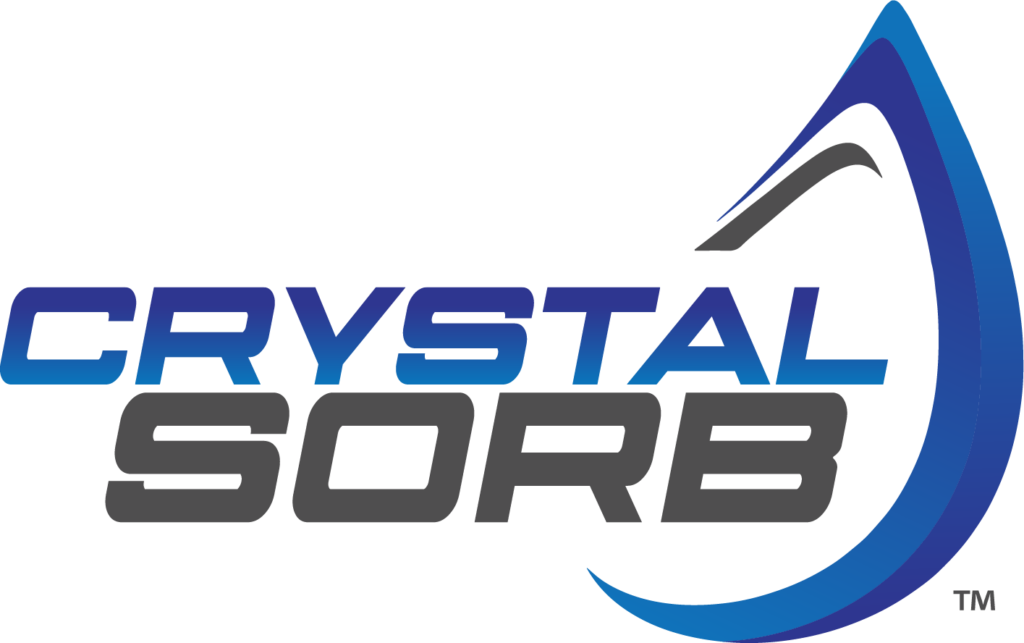 Smart Spill Solutions
Be prepared for spills and leaks with CrystalSorb's wide selection of universal absorbents. Built to withstand harsh conditions, CrystalSorb absorbents are manufactured using premium materials that maintain their integrity, even when fully saturated. Whether you're dealing with small spills or large-scale accidents, our absorbents are suitable for a wide range of industries and environments. From manufacturing facilities and automotive shops to laboratories and construction sites, our products provide dependable solutions to address diverse spill management needs.
We offer a wide variety of absorbents to suit different spill types and sizes. Our inventory of universal absorbents includes absorbent pads, rolls, socks, booms, and pillows. Whatever your spill containment and cleanup requirements, you can rely on Crystal Clean to provide the perfect solution. Below are a selection of our most popular universal absorbent pads and absorbent mats. A variety of additional products and sizes are available as well. Contact your Crystal Clean Sales and Service Representative to learn more about our complete line of products available to you.
Universal Absorbents