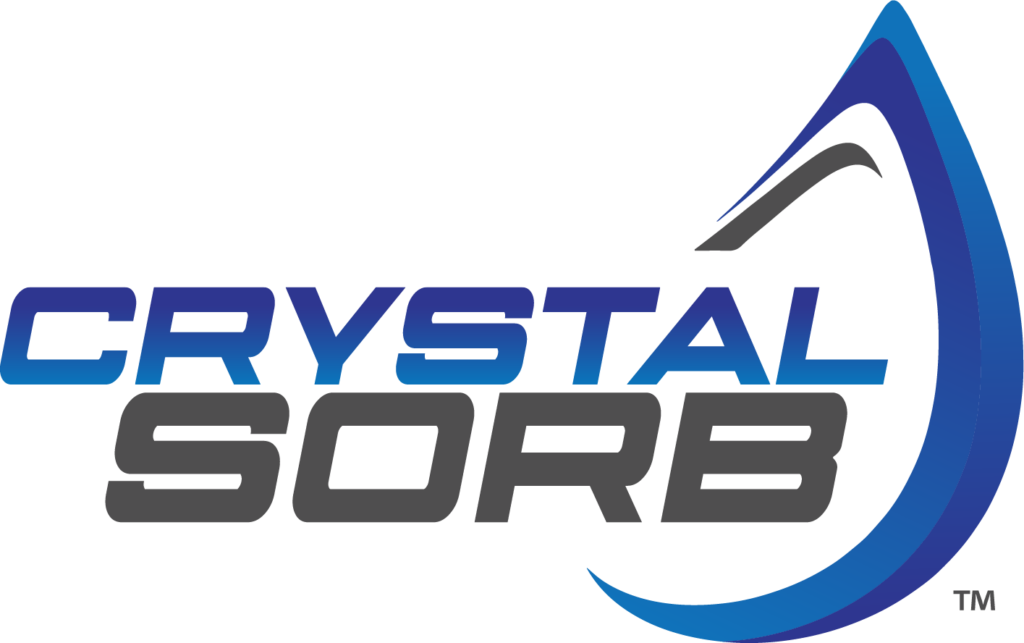 Smart Spill Solutions
Our full line of CrystalSorb absorbents are the perfect solution for containing and absorbing oil and other chemicals. CrystalSorb products are available as universal and oil-only absorbents, as well as in emergency spill kits. Our extensive selection of high quality absorbent products and are ideal for almost any leak or spill application, and are reliable solutions to help your workers establish and maintain a clean, safe industrial workplace environment. Crystal Clean also offers a variety of allied accessories to help with material handling and creating a safer work environment.
Crystal Clean's service packages state-of-the-art materials with the proper storage, pick-up, and environmentally sound treatment and disposal of your waste. Our sales & service representatives are committed to conducting services in a safe and environmentally responsible manner in order to achieve the highest levels of customer satisfaction possible.