Turnkey Remediation Services from the Experts for Soil Remediation and Environmental Construction
When it comes to any environmental remediation project, you want a team you can trust to get the job done right while maintaining the highest level of safety and full environmental compliance. Crystal Clean's Field Services team has the skills and expertise to handle small- and large-scale site remediation projects. Whether it is spill response, a plant closure, environmental construction, or response to an enforcement order, our team has the resources and expertise to ensure your environmental remediation projects are properly managed from start to finish. From small response jobs to large-scale projects, our team is here for you.
Crystal Clean has the capabilities to manage all aspects of the remediation process as your single point of contact. Our network of branches, facilities, and partners, equips us to meet your unique needs and removes the need for you to manage multiple vendors. Our team is trained in the latest local, state, and federal regulations to provide first class remediation services to ensure your peace of mind. Let us take the hassle out of your remediation projects.
Some of our remediation services include:
Soil Remediation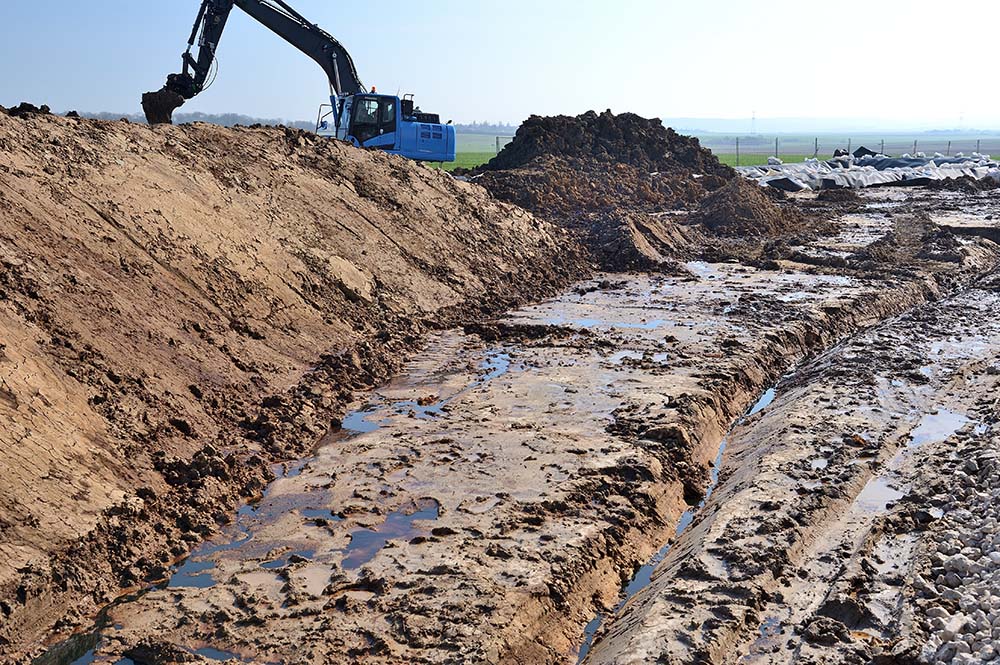 Crystal Clean's field services team will collect and test soil for a variety of waste characteristics to determine the scope of the remediation work that needs to be done. Our team will manage the remediation process with our partner firms to perform core sampling in the remediation area, then begin excavating and digging in any areas that require remediation. We will handle transportation and disposal for any contaminated soils found in the remediation area.
Bulk Waste Disposal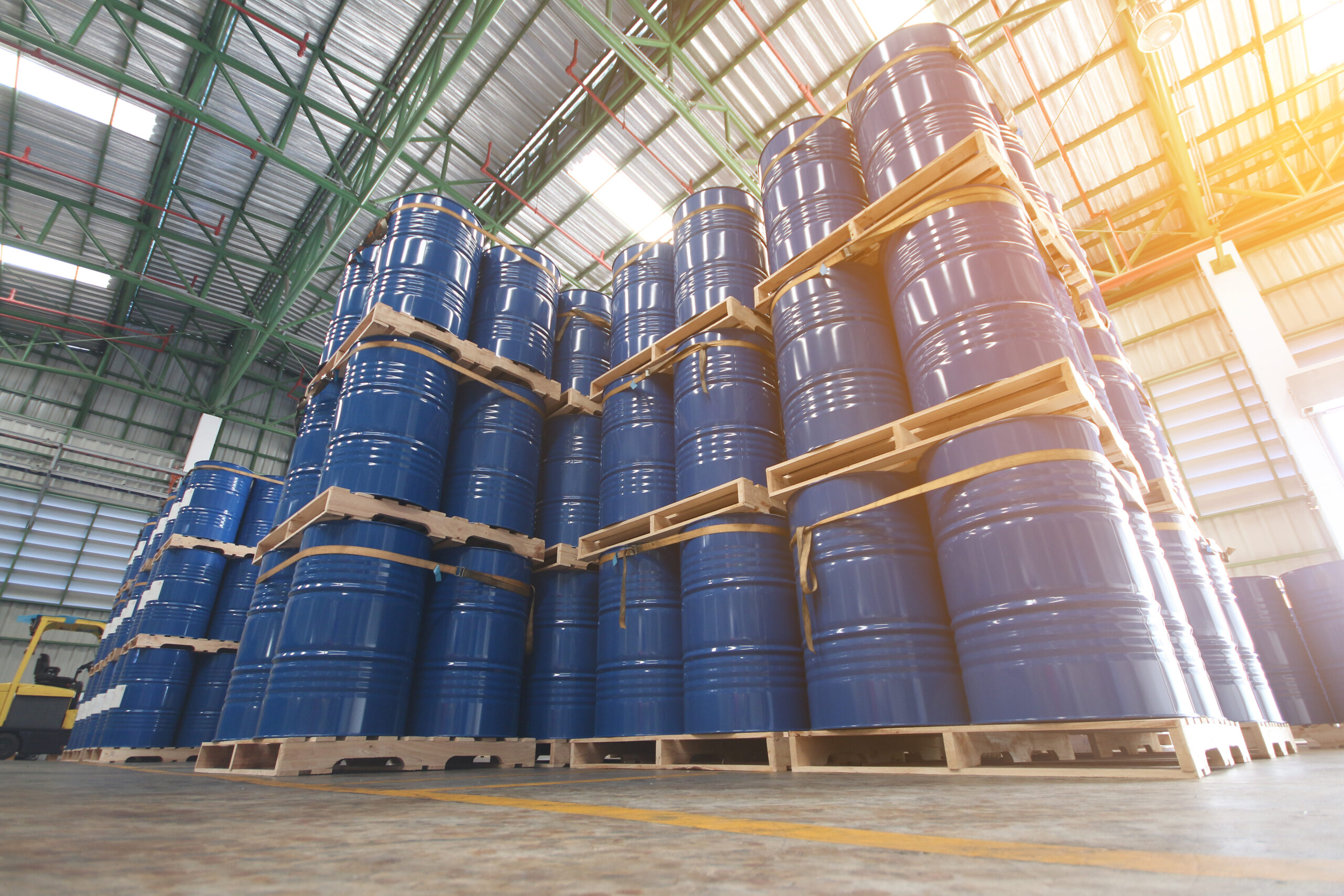 Crystal Clean's turnkey approach to remediation services includes offering waste disposal services. When necessary, our team will coordinate bulk waste storage on-site compliant with EPA and OSHA standards. As the remediation work continues, Crystal Clean will manage the collected waste and provide transportation to a properly permitted treatment or disposal facility. Whenever possible, the waste collected will be managed by recycling in a waste-to-energy fashion.
Emergency Response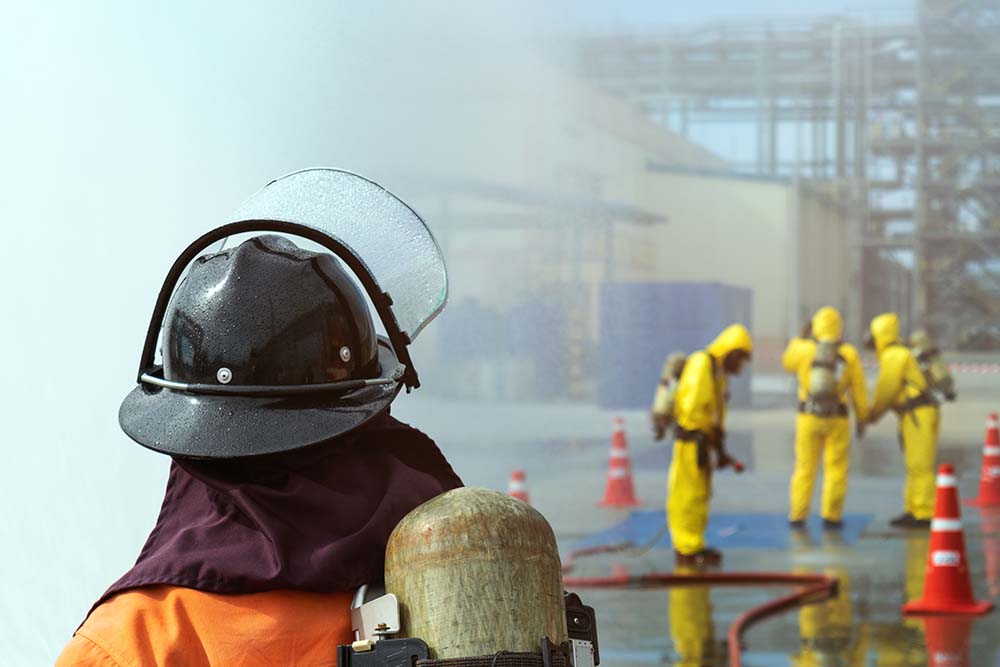 Whether it's a small spill or a large-scale incident, Crystal Clean's field services team has the equipment and experience to quickly respond to any emergencies that require remediation work. Our team is here for you to handle your emergency quickly and safely. We can support the immediate short-term response to the emergency, as well as provide the long-term remediation services needed to help manage the remediation work from start to finish.
Highlighted Industries
Crystal Clean's Environmental Remediation Services are suited for a wide range of applications in a variety of industries, including:

Chemical Manufacturing
When working with chemicals, protecting your business and environment is of the utmost importance. Crystal Clean offers the precise environmental services you can rely on to properly manage and dispose your waste.

Primary Metal Manufacturing
Precision, safety, and efficiency are all top of mind for metal manufacturers. Crystal Clean offers the full suite of environmental services needed to be the steadfast partner you can count on for all your environmental needs to help you stay in full compliance and keep your operation running smoothly.