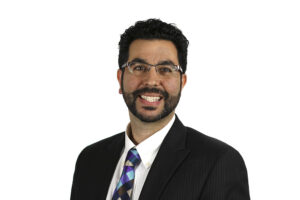 Pierre Chalhoub is Heritage-Crystal Clean's Vice President of Logistics, Fleet, & Terminals. In this role, he is responsible for the company's internal and external transportation and fleet activities, as well as Crystal Clean's oil collection depots and rail spurs. He leads the transportation department as it supports the transportation and logistics needs at more than 100 locations throughout Crystal Clean's network, improving the company's supply chain logistics.
Pierre joined Crystal Clean in 2006 and has held several roles in the company's accounting, finance, and transportation departments. He has played an important role in establishing processes, procedures, and functions that have improved efficiencies and saved significant dollars across the company.
Pierre holds a Bachelor of Commerce degree from Concordia University in Montréal, Québec majoring in Finance and a master's degree in Accounting from Nova Southeastern University. He also earned his CPA in the State of Illinois.