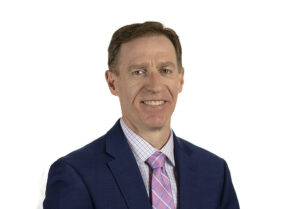 Mark DeVita is Heritage-Crystal Clean's Executive Vice President and Chief Financial Officer. He oversees the accounting, finance, mergers and acquisitions, treasury, investor relations, internal audit, tax, information technology, procurement, and real estate functions at Crystal Clean.
Before taking on the role of CFO, Mark served as Vice President of Business Management & Marketing in 2011. Mark has been with the company since 2000 and held several key positions related to business management, finance, and acquisitions. With more than 25 years of industrial and hazardous waste industry experience, Mark has taken the lead in developing multi-million-dollar lines of business for the company.
Mark holds a bachelors with Honors in Accountancy from the University of Illinois, as well as an MBA from Northern Illinois University. Mark also earned his CPA and worked in public accounting for 4 years before joining Crystal Clean.