Regulatory Guidance
Compliance is a vital part of our industry, and it can be challenging to navigate changing national, state, and local regulations that may impact your business. Having the aid of Crystal Clean to keep you informed on the latest regulations can lead to many benefits while minimizing risks and creating a safer work environment for employees. For starters, it will help lighten the load of your staff by keeping you ahead of any possible upcoming changes to regulations that may impact your business.
Crystal Clean will help you navigate different regulations to discover ways your operations can be adjusted to reduce your regulatory burden. Our team of environmental specialists will work with you to evaluate your waste streams, ensuring all streams are properly classified and disposed.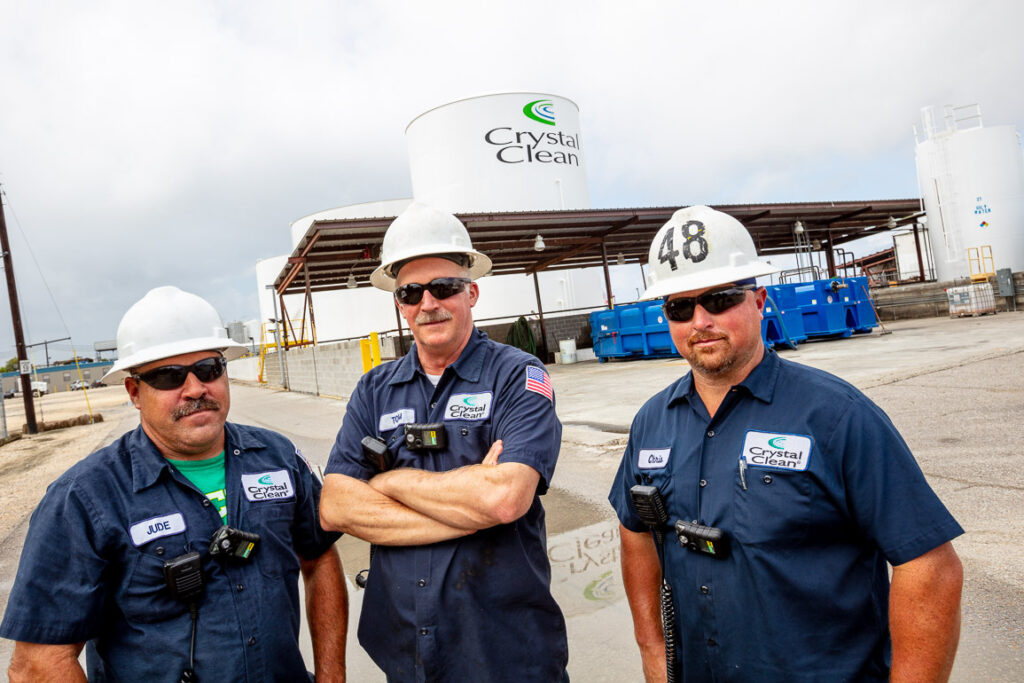 PFAS Remediation
One of the newest services from Crystal Clean is our closed-loop PFAS remediation service, 4never™. PFAS, also known as forever chemicals, have become a growing concern globally for their environmental impact. With the prospect of more regulations on PFAS-contaminated waste streams in the near future, it is important to get ahead of the curve to be prepared.
The 4never™ process unites the PFAS remediation steps of separation, concentration, transportation, and destruction to create a streamlined process to safely destroy PFAS. 4never™ is a sustainable, cost-effective solution that permanently removes PFAS from contaminated waters and breaks it down into basic nontoxic elements, resulting in no polluting byproducts.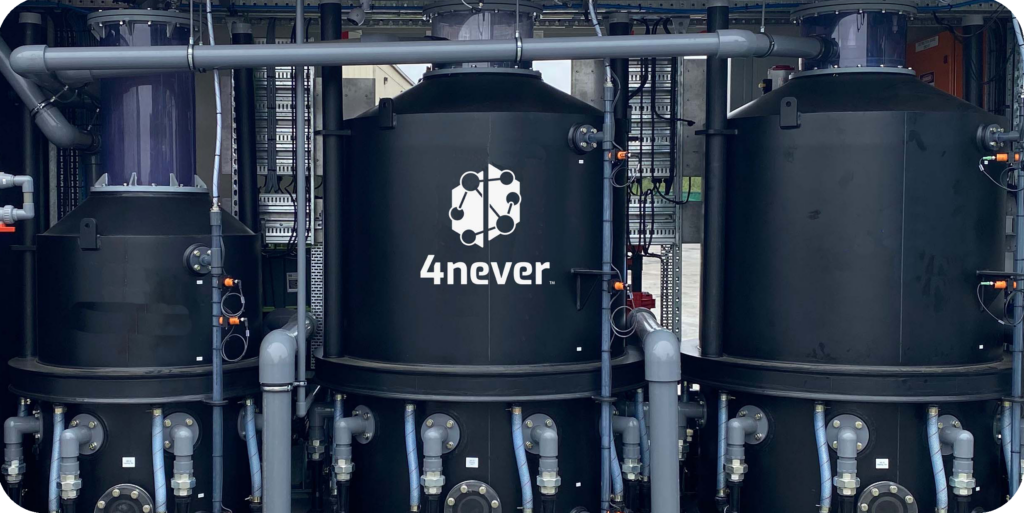 Training
Keeping your business compliant can be a full-time job. But it doesn't have to be. Crystal Clean has partnered with GMG Envirosafe in order to provide a trustworthy and pain-free compliance experience at a great value. A full suite of compliance solutions ensures that you'll have a safer workplace without business interruption. Crystal Clean's Environmental Solutions Partners combines local, personalized service with the national expertise that has made GMG Envirosafe a leading environmental health and safety authority for industrial businesses across the country.
GMG Envirosafe's "Your Compliance Department" makes compliance pain-free. "Your Compliance Department" means just that: a dedicated team available with full-time support. We'll provide every member of your team with the training and certifications they need, in English and Spanish, in a classroom or online
Several course topics offered include:
Hazmat
RCRA
DOT
ISO 14000
OSHA
EPA