Heritage-Crystal Clean (HCCI) is a national leader in the environmental services market, providing the smart alternative.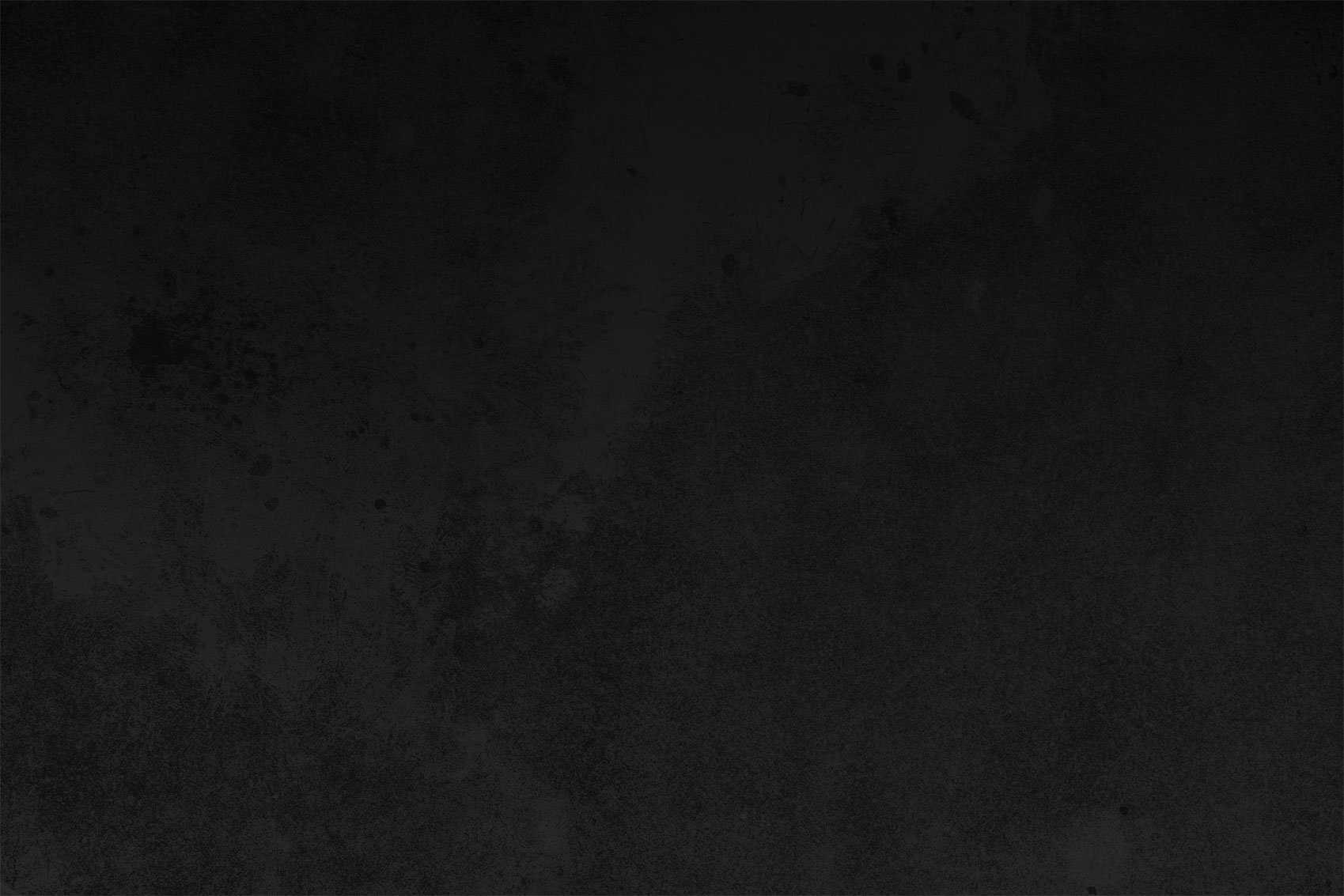 Stock Performance
The Breakdown
Heritage-Crystal Clean completed a successful initial public offering in 2008 and is listed on the NASDAQ stock exchange under the symbol, HCCI. The company serves a diverse base of customers and is one of the largest environmental service providers serving the continental USA.
Recent News
Crystal Clean continues to be at the forefront of the environmental services industry.
10.03.2023
Crystal Clean's Board of Directors Unanimously Recommends Shareholders Vote "FOR" Each of the Proposals at the Upcoming Special Meeting HOFFMAN […]
09.25.2023
At Crystal Clean, the reason we are successful is because of the grit and drive of our employees. Our team […]
09.06.2023
HOFFMAN ESTATES, Ill. – September 6, 2023 – Heritage-Crystal Clean, Inc. (Nasdaq: HCCI) ("Crystal Clean" or the "Company") today announced […]
Financial News in Your Inbox
Subscribe to receive Heritage-Crystal Clean press releases emailed directly to your inbox.