Heritage-Crystal Clean (HCCI) is a national leader in the environmental services market, providing the smart alternative.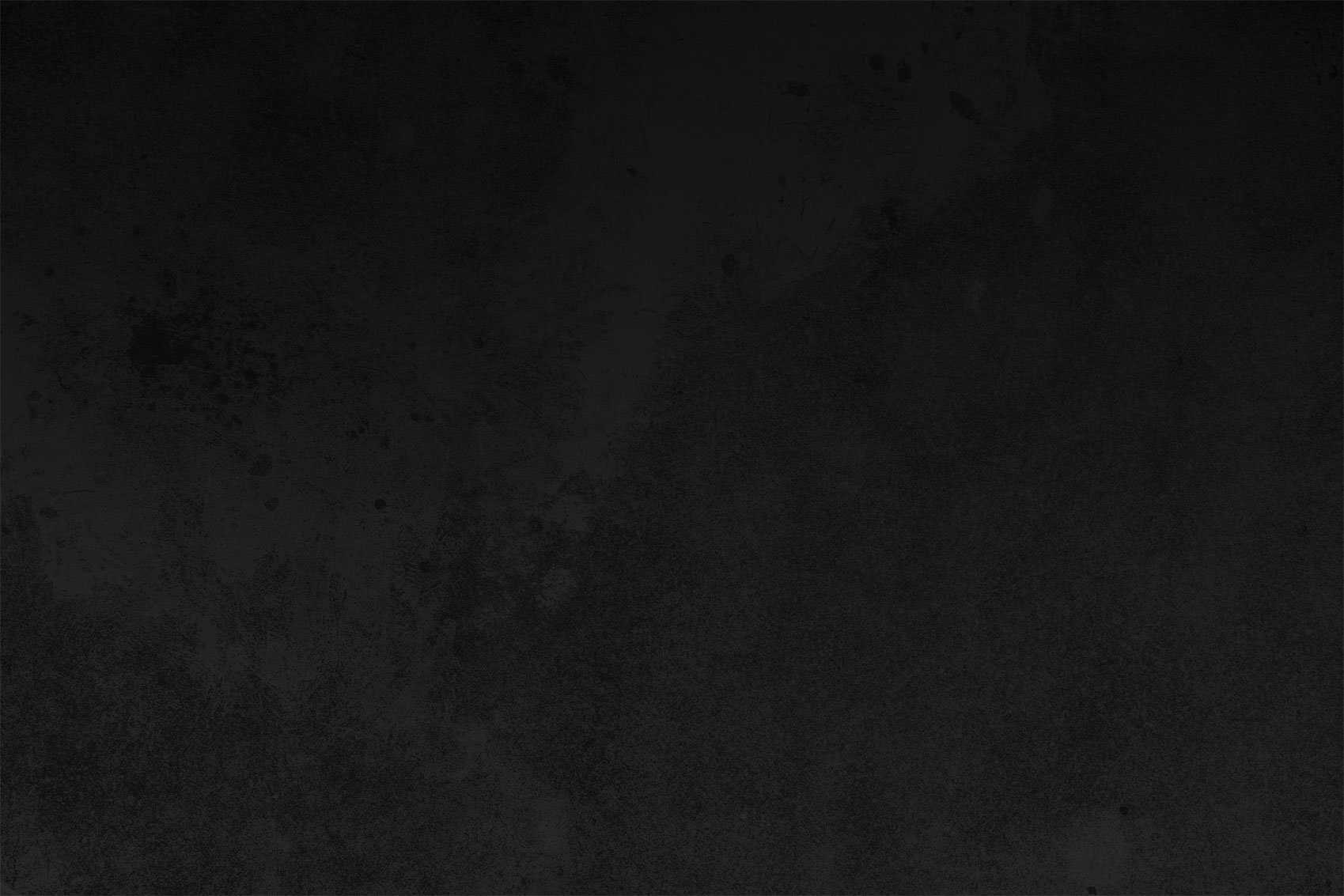 Stock Performance
The Breakdown
Heritage-Crystal Clean completed a successful initial public offering in 2008 and is listed on the NASDAQ stock exchange under the symbol, HCCI. The company serves a diverse base of customers and is one of the largest environmental service providers serving the continental USA and Ontario, Canada.
Recent News
Crystal Clean continues to be at the forefront of the environmental services industry.
03.14.2023
Crystal Clean is a fast-growing company and this is because of each employee's commitment to service, excellence, and the environment […]
03.01.2023
Hoffman Estates, IL March 1, 2023 — Heritage-Crystal Clean, Inc. (Nasdaq: HCCI), a leading provider of parts cleaning, hazardous and […]
02.15.2023
Hoffman Estates, IL., February 15, 2023 — Heritage-Crystal Clean, Inc. (Nasdaq:HCCI) plans to release its financial results for the fourth […]
Financial News in Your Inbox
Subscribe to receive Heritage-Crystal Clean press releases emailed directly to your inbox.